Famous Artist Fri

YAY

!
Fun Art History Class!
Fri, Oct 23, 6pm!
​
"Abstract
Action
Painting"
$20
​

See full lesson details below.
Limited Art Aid available!
Family discounts available!
812 W White River Blvd
Muncie, IN 47303
(765)749-8717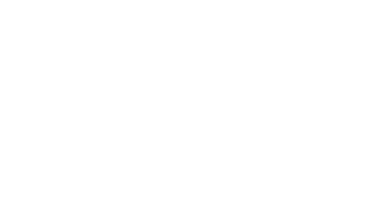 FAMILY DISCOUNT:
First child $20 - each additional child $15
Children must be members of same family.
Discount will auto apply.

Learn and create as we journey through
art history! Each month will be a different
artist! Classes include handouts, videos,
art projects, and more!
​
Ages 7-ish and up.
Children 10 & under need a helper adult.

PROJECT INFO:

"Abstract Action Painting" Jackson Pollock style!
8x10 canvas

1- 1.5 hours (more if needed)
​
Registration deadline: Wed. Nov 18th, 8pm!
PREPAID REGISTRATION REQUIRED.
Minimum 5 participants required to hold this class.
Plan to arrive 5-10 minutes early to settle in.

Includes:

Apron! (Wear clothing you don't mind getting stained!)

Tools, & Supplies!

Handouts!

Video!

Discussion!

Step-by-step project instruction!

Use of studio during Open Studio, free!*

Class Art Show: March 2021!**

*Students are able to work on their projects at Open Studio for free. This includes use of tools and supplies needed to complete class projects. Students may also bring their own projects and consumables to use the studio & tools free of charge for other art projects. Small fee if using studio consumables.
​
**Students are able to submit projects made in class and outside of class. Projects will be judged (outside judge) and prizes will be awarded.
​
When registered, always check your email before class in case it's canceled. Refunds given for classes canceled by the studio.

By registering, you are agreeing to our waiver and policies.
https://www.lettherebeart.net/waiverpolicies

See you at the studio!
MASKS REQUIRED PER
INDIANA EXECUTIVE ORDER