Friday, Oct 30, 6pm!
​
​
"Under the Harvest Moon"
By: Misty Cougill
16X20 $30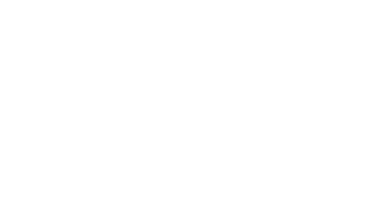 812 W White River Blvd
Muncie, IN 47303
(765)749-8717

Relax, laugh, and enjoy creating your very own fun-art masterpiece!
We'll take you step-by-step, no experience necessary!
Come have fun, we'll clean up!

PAINTING INFO:

"Under the Harvest Moon" by Misty Cougill

16x20

Helpful reven stencil included

2 - 2.5 hours

$30
PREPAID REGISTRATION REQUIRED.
Registration deadline: Tuesday, 10/27/20, 8pm
Virtual Seat Supply Pickup: Thursday, 10/28/20 between 12 & 8pm
Supply delivery and brush pickup available to Muncie residents FREE!

Minimum 5 participants required to hold this class.
Plan to arrive 10 minutes early to settle in.


STUDIO Seat includes:
Apron!

Paint!

Easel!

Canvas!

Brushes!

Stencil (If applicable)

Supplies!

Step-by-step instruction!
​
VIRTUAL Seat includes:
Canvas!

Paint in containers!

Palettes!

Stencil (If applicable)

Brushes! (Borrowed brushes must be returned within 24 hours)

Step-by-step instruction via Zoom (link sent via email)

CAUTION: Acrylic paint will NOT come out of clothing! Virtual participants: be sure to cover your table!

When registered, always check your email before the class in case it's canceled. Refunds given for classes canceled by the studio.

By registering, you are agreeing to our waiver and policies.
https://www.lettherebeart.net/waiverpolicies

See you at the studio!
​
REGISTER WITH:
GIFT CARDS, HOT SPOTS,
GIFT CERTIFICATES, PRIZES