UNDER NEW OWNERSHIP!




THANK YOU FOR YOUR PATIENCE AS WE TRANSITION TO A NEW ART EXPERIENCE FOR YOU! WE ARE LOOKING FORWARD TO CREATING WITH YOU!
Wed, Mar 18, 6pm!
​
Chick in an
Egg Jar!
1 Jar $12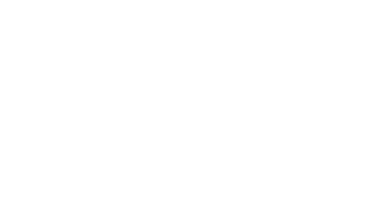 REGISTER WITH:
GIFT CARDS/CERTIFICATES,
OR PRIZES
812 W White River Blvd
Muncie, IN 47303
(765)749-8717
(View Map)

Less Pinning... more making!
Do you have boards full of Pins 📌 that you dream of trying?! So do we!
We're gonna rock those Pins and YOU'RE invited!
​
PROJECT INFO:

"Chick in an Egg Jar"

1 - 2 hours

$12

1 glass jar

Choose your chick color

Ages 13+ (due to glass jar)

Additional jars available at studio

Registration deadline: Monday, 3/16/20, 8pm
PREPAID REGISTRATION REQUIRED.
Minimum 5 participants required to hold this party.
Plan to arrive 15 minutes early to settle in.


Price includes everything you need to create this project:

Apron!

Paint!

Wine Glass!

Brushes!

Tools, & Supplies!

Step-by-step instruction!

CAUTION: Acrylic paint will NOT come out of clothing!

When registered, always check your email before the party in case the party is canceled. Refunds given for parties canceled by the studio.

By registering, you are agreeing to our waiver and policies.
https://www.lettherebeart.net/waiverpolicies

See you at the party!
​