UNDER NEW OWNERSHIP!




THANK YOU FOR YOUR PATIENCE AS WE TRANSITION TO A NEW ART EXPERIENCE FOR YOU! WE ARE LOOKING FORWARD TO CREATING WITH YOU!
Saturday
Jan 25th
10am!
​
"Lil' Snow Buddy"
By: Michelle Walker
8x10 $15
11x14 $20
We're bringing back Saturday morning fun!
812 W White River Blvd
Muncie, IN 47303
(765)749-8717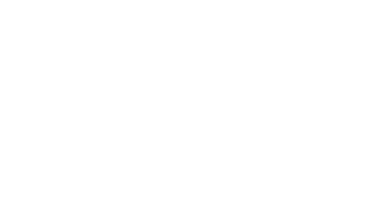 We're bringing back Saturday morning fun!
Enjoy donuts, milk, & OJ for breakfast
while watching old school classic cartoons!
After breakfast, we'll PAINT...IN OUR PAJAMAS!
Wear your pajamas and you could win a studio
prize OR an Escape Muncie prize!

PS: Adults invited too! ;)

Look for Sprinkles the Elephant on our Calendar each month for
our PiYP Parties!
​
​
PAINTING INFO:

"Lil' Snow Buddy" by Michelle Walker

Choose 8x10 or 11x14 above!

1 1/2 - 2 hours

Children 10 and under must be accompanied by a helper adult

Registration deadline: Thursday, 1/23/19, 8pm
PREPAID REGISTRATION REQUIRED.

Minimum 5 participants required to hold this class.
Plan to arrive 10 minutes early to settle in.

Price includes everything you need to create this masterpiece:

Apron!

Paint!

Canvas!

Brushes!

Tools, & Supplies!

Step-by-step instruction!

CAUTION: Acrylic paint will NOT come out of clothing!

When registered, always check your email before class in case it's canceled. Refunds given for classes canceled by the studio.

By registering, you are agreeing to our waiver and policies.
https://www.lettherebeart.net/waiverpolicies

See you at the studio!
​
MASKS REQUIRED PER
INDIANA EXECUTIVE ORDER